This is a page for the training session.
Maximize your growth and impact by building powerful HR processes, leveraging a multicultural network of talented professionals, and attracting and retaining the right talent.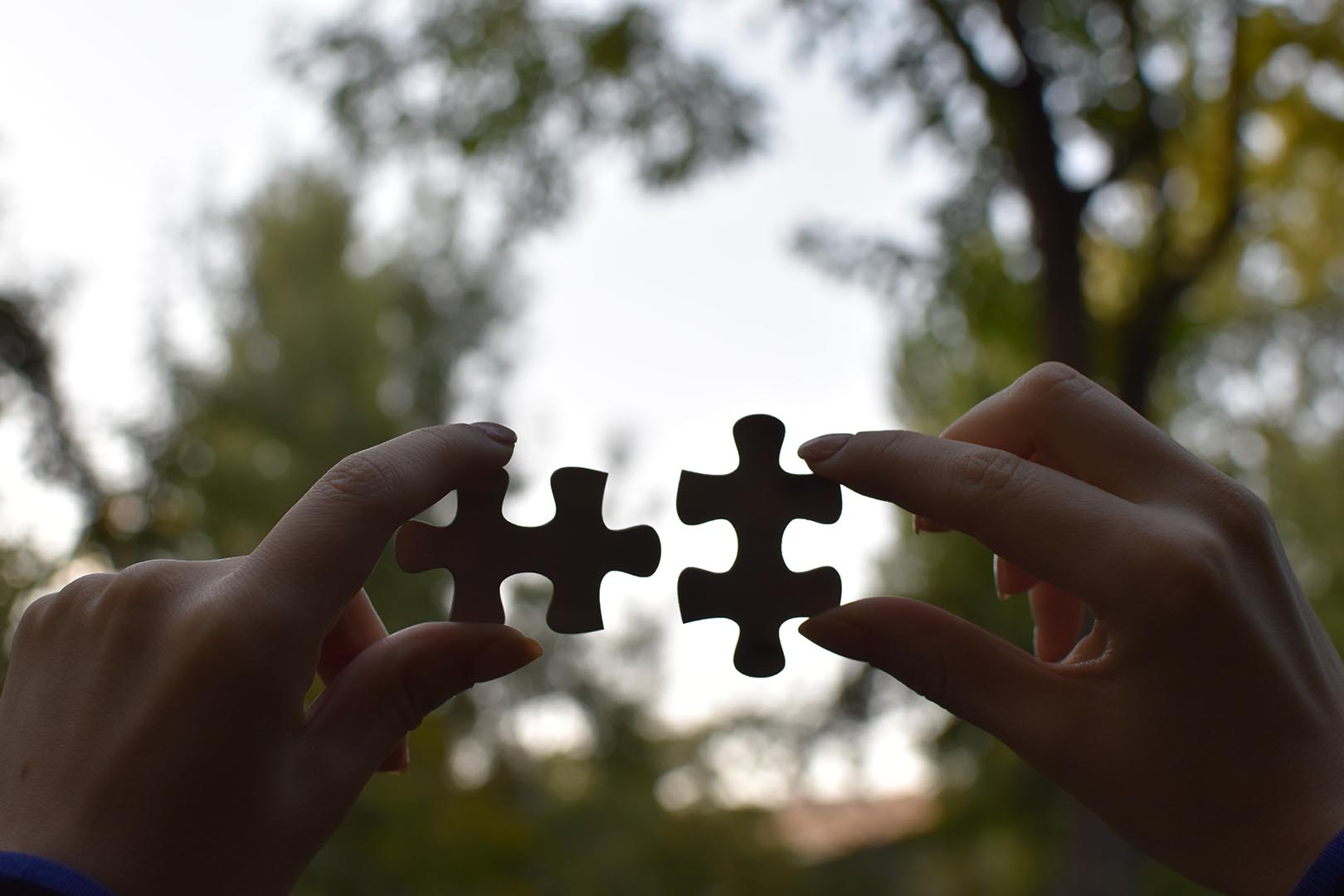 We are your strategic People Partner.
We design powerful human resources solutions tailored to your needs. If it's about HR, we have the answer. We build your business together, we set up the foundation of your organization. Customizing for your needs, we are your HR partner to set up the seed and foundation of your HR strategy, processes within your global strategy and roadmap. We build your culture, strategy and design and implement your processes. In order to reach our goal and being successful, we hire the right talents for you.
We are your HR as Services including all of our expertises:
Reach out.
Click the GET IN TOUCH button and share your passion, vision, and needs. What do you want to accomplish?
Discovery call
Together we will schedule a call to further discuss how we can work together and help you reach your goals.
Grow
Your goals and needs are defined and we're ready to partner and start our journey. Let's attract, hire and retain talented people to help you grow your purposeful business!
Make hiring headaches a thing of the past.
We help you to attract, hire and retain your talent. We are specialized in building teams for tech, product and engineering roles. We also hire for sales, operations, marketing and support functions roles within a tech environment. We are partnering with you to set up your talent strategy with the right employer branding marketing value proposition, hiring processes, ATS implementation, KPIs tracking implementation, candidate experience, training your hiring manager for interviews…. 
Recruitment Process Outsourcing
An RPO model the Recruitment Process Outsourcing with a consultant embedded into your organization. We can hire several profiles per month for a monthly fee.
Success Fee Model
Your growth is our growth. With the Success Fee Model, you only pay when a candidate is actually hired. No hire, no payment.
Get in touch.
Feel free to reach out to us via email ([email protected]) or by using the contact form below.