Grow your dream career.
Take massive action towards finding your best career opportunities. Highlight your superpowers, nail the recruitment process, and create a career that truly supports your goals and needs in life.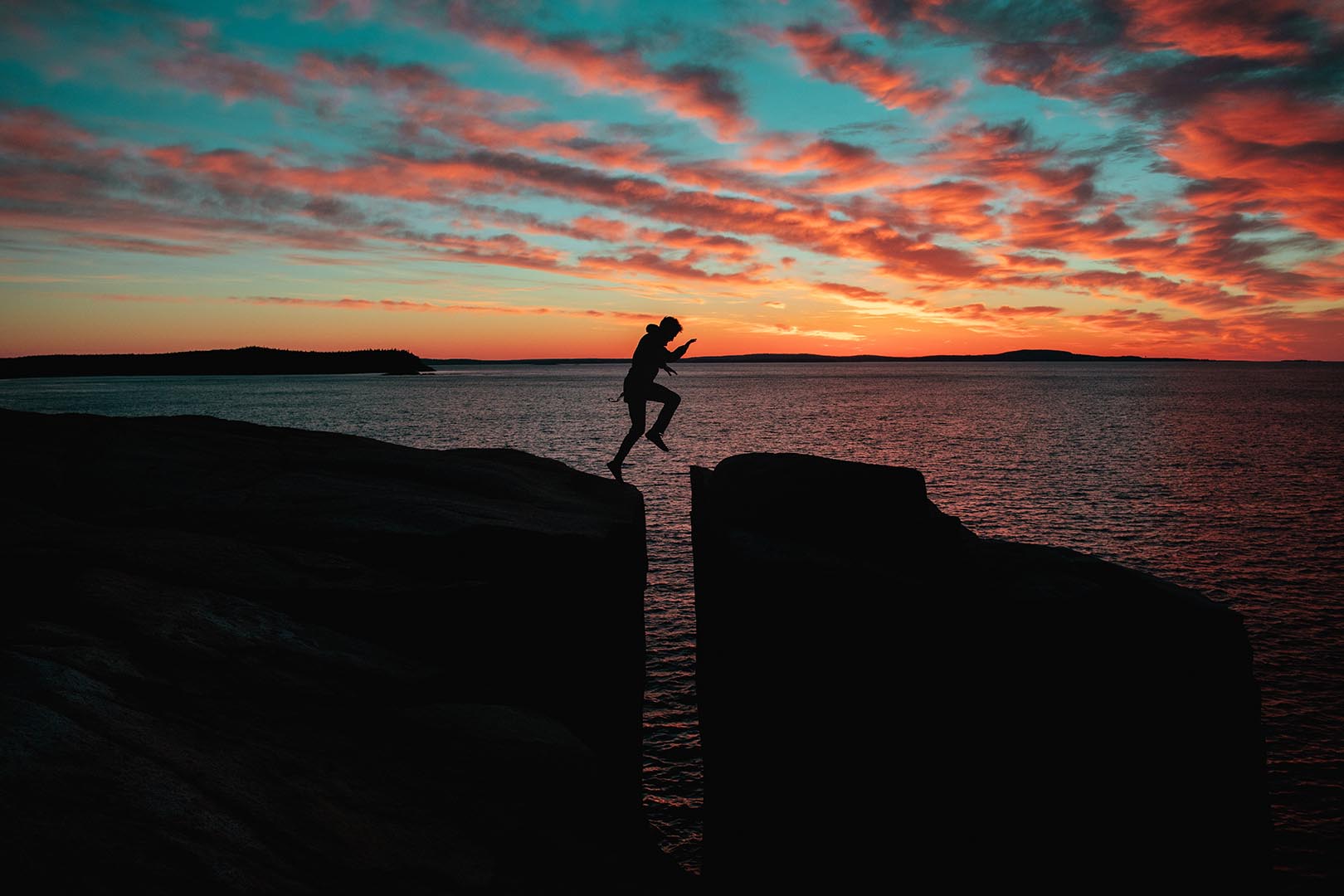 You are a talented and passionate professional who wants to find your best career opportunities.
Figuring out how to stand out in today's world, however, can be overwhelming.
It's hard to know what you're looking for.
Gaining clarity on what you really want to do with your career can be challenging.
It's hard to attract the right opportunities.
Many professionals remain stuck in the "job hunting" cycle. Without an optimized overall profile, they unfortunately repel opportunities instead of attracting them.
It's hard to nail the recruitment process.
We get it—interviews can be nerve-racking! After working hard on your CV, it's not easy to feel confident and secure when it comes to interviews and negotiations.
Keep calm and take a deep breath.
With the right tools, mindset and expert support, you too can grow the career of your dreams.
Partner with The Spot to Grow and create meaningful changes in your career and life.
Our expertly crafted process is designed to help you grow your career with clarity and authenticity.
In-Depth Career Assessment
Get crystal clear on what you want to do next with your career and create a path that is compatible with your interests, skills, values, and personality.
Scout and Find Your Best Opportunities
Find career opportunities that truly match your short and long-term goals and aspirations.
Position Yourself for Success
Strategize, redact and optimize your CV and online presence so that you can continuously attract your best opportunities.
Nail the Recruitment Process
From interviews to contract negotiations, feel prepared and confident during the entire recruiment process.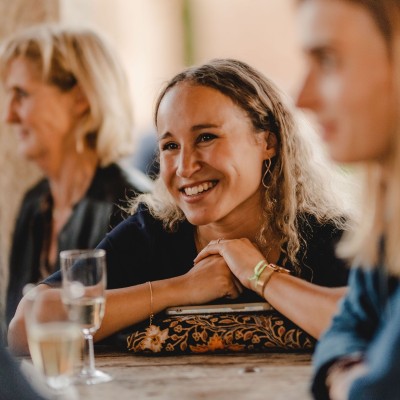 I was mentored by The Spot To Grow at a crucial moment in my job search after a year off 🗺️
Alexandra was able to restore my confidence and support me in order to achieve the professional objective that we had defined together, in particular thanks to the tools and methodology. In less than 2 months, I had many interviews and finally found exactly the position I was looking for 🤝💻
Always there to advise you and prepare you to tear it all up, I highly recommend The Spot To Grow! 🚀
Tessa Ranguin 
Account Manager France RateHawk, Emerging Travel Group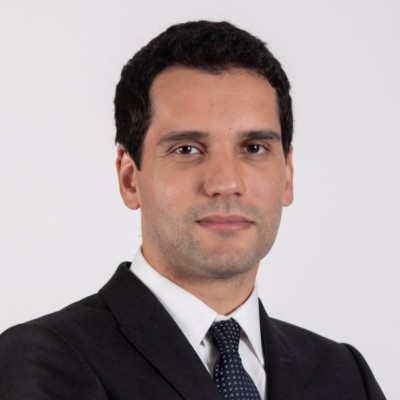 After a Full Time MBA and working in different continents and countries, I decided to restructure my career path to something more meaningful and Alexandra in the last month has been crucial in understanding my soft and hard skills, providing the right contacts and insight in order to maximise my chance of success for a management role. She used several power frameworks to develop a useful toolkit that has been crucial while networking and being interviewed.
If you are stacked with your career progression and don't know what to do next, I would really suggest to have a discussion with her.
Manfredi Agnello
Operations Manager, Pathways at Amazon
Do your career goals involve moving to Europe?
We empower talented professionals who wish to move to Europe with a JOB and a VISA. Support, definition of the project, VISA process, job search, interview techniques, European network access until the contract's offer, passport, VISA in your suitcase.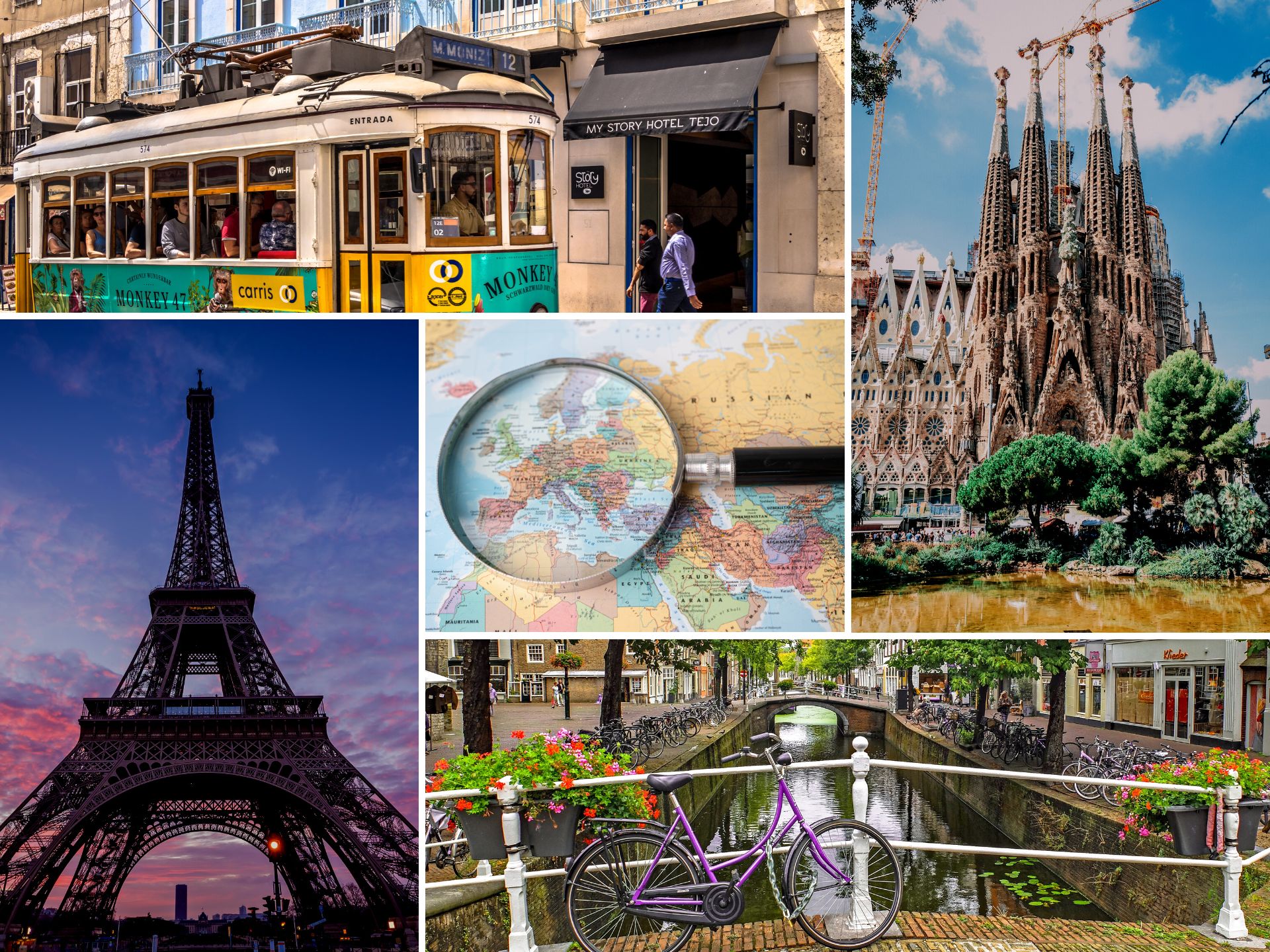 A powerful process to reach your career goals.
From highlighting your superpowers to negotiating amazing contracts, we'll take you on a meaningful journey to help you attract the right opportunities and grow your career.
Session 1: What I am looking for?
My career goal: Analyze my strengths, competencies, needs, cultural fit, values, leadership alignment, work environment..
Session 2: How Am I Looking For It?
My career action plan: Define the structure and tools to search: booleans, CV, Linkedin, Job description...
Session 3: How to Position Myself and Win My Audience?
Interview and win my audience: interviews structure, STAR method, 3PR questions Understand how to highlight my superpowers: elevator pitches, storytelling
Session 4: Contracts and Negotiations
Let's go to my next step and close the deal: contract negotiation - Follow up session
Get in touch.
Feel free to reach out to us via email ([email protected]) or by using the contact form below.