Welcome to The Spot to Grow
We are your HR partner with a heart, dedicated to helping passionate professionals and meaningful businesses meet and grow.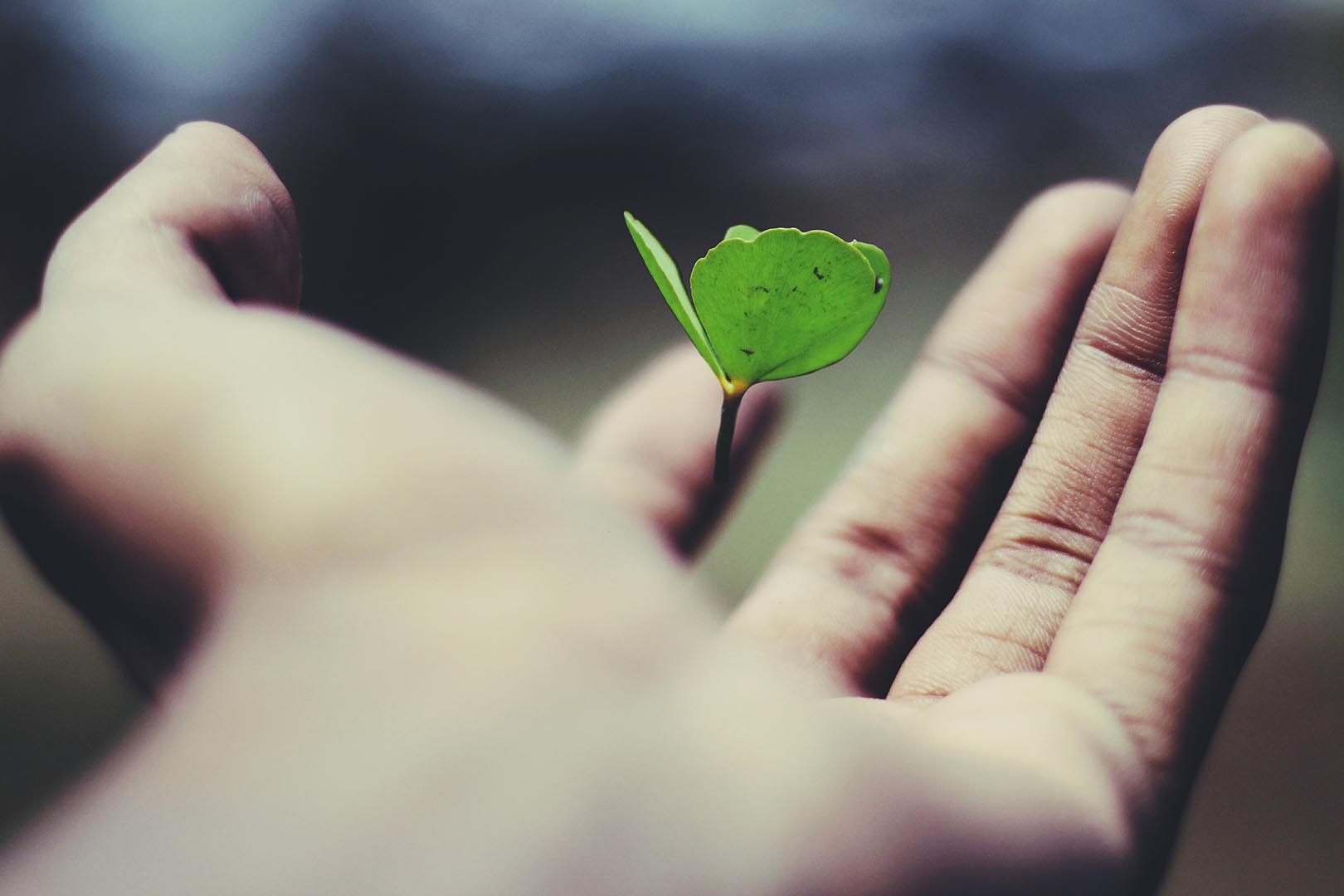 We believe in the power of business to have a positive impact on people and the planet.
Our work breathes passion for the people and our core values guide everything we do, from how we structure ourselves to how we work with our customers.
We are a Teal organization, which is the color used by Frederic Laloux, to identify a type of organization that eschews hierarchical and organizational structures and embraces current social and employment trends. The concept based on three key ideas: self-management, wholeness and evolutionary purpose leading the convergence point between maximum operational efficiency and employee satisfaction. 
Multiculture is in our DNA.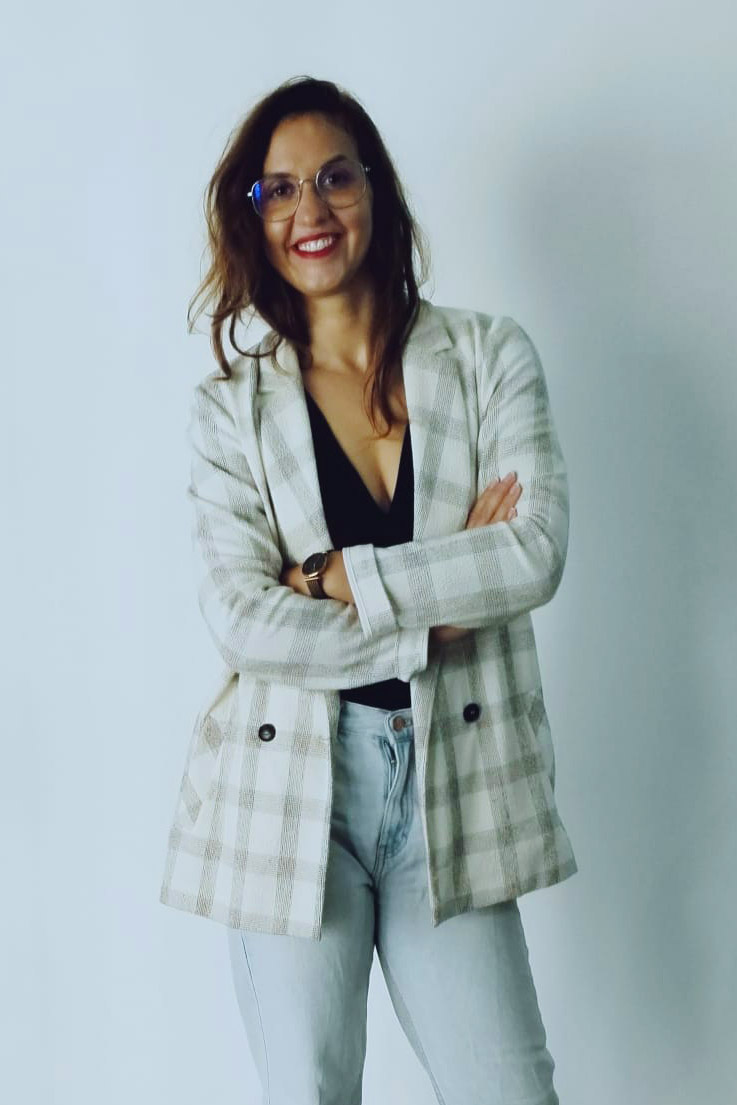 Who am I?
I am Alexandra, but you can call me, Alex. I am half French and half Brazilian, I was born in Paris and raised between France and Brazil. From a professional perspective, I am an Occupational & Organizational Psychologist. With more than 12 years of experience in Human Resources, I have a strong background in building teams & processes from scratch in hyper-growth companies across Europe, USA, and LATAM which helps me build an acute cultural understanding of multiple markets. 
About The Spot to Grow
We are your HR partner with a heart, dedicated to helping passionate people and meaningful businesses meet and grow. We are your HR Boutique. We provide HR services focus on recruitment and development for start ups, scale ups and larger organizations within the tech and industry ecosystem. Our clients thrive to have a social impact or are in the sustainability area. Through our DNA, we are multicultural and want to build a bridge between Europe and LATAM.  In Europe, we are based in Barcelona, Paris and Lisbon. In LATAM, we are based in Fortaleza and Sao Paulo.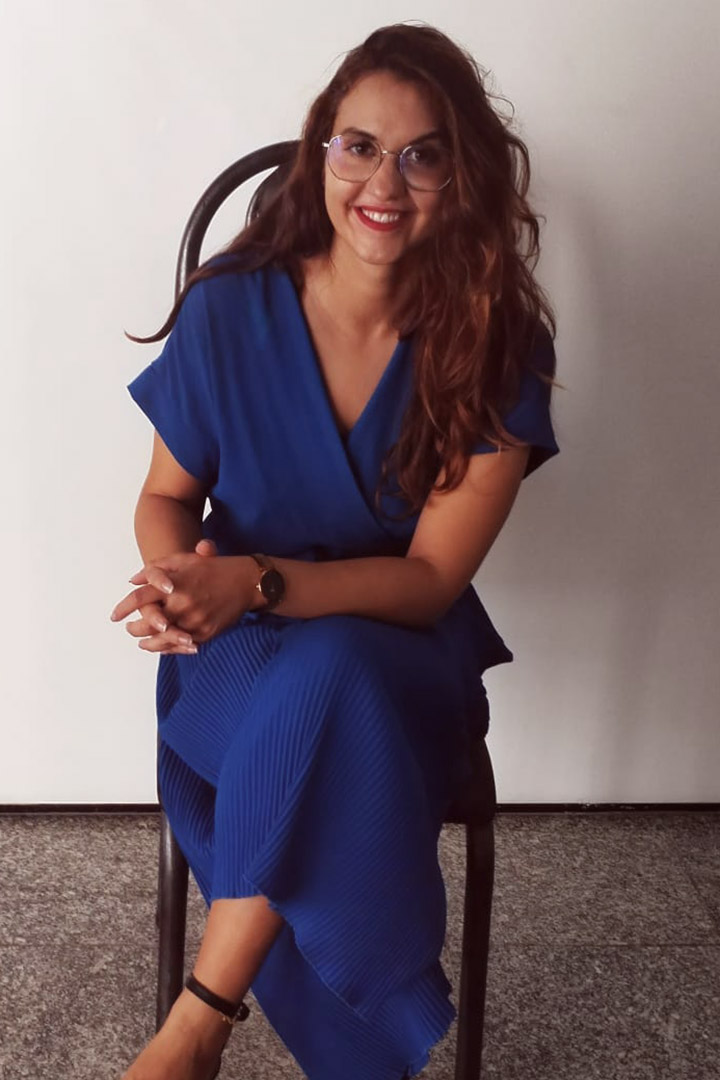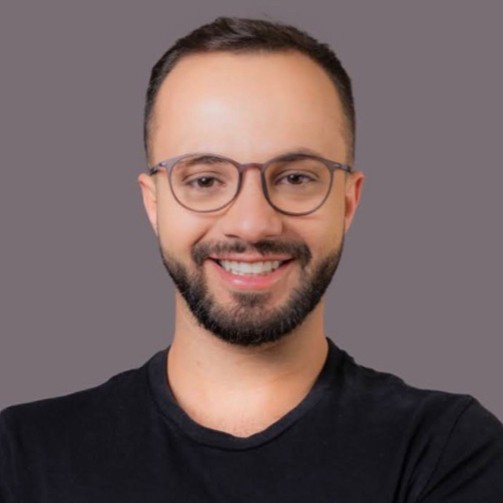 Marcelo De Barcelos
Associate Director Brazil – Senior Consultant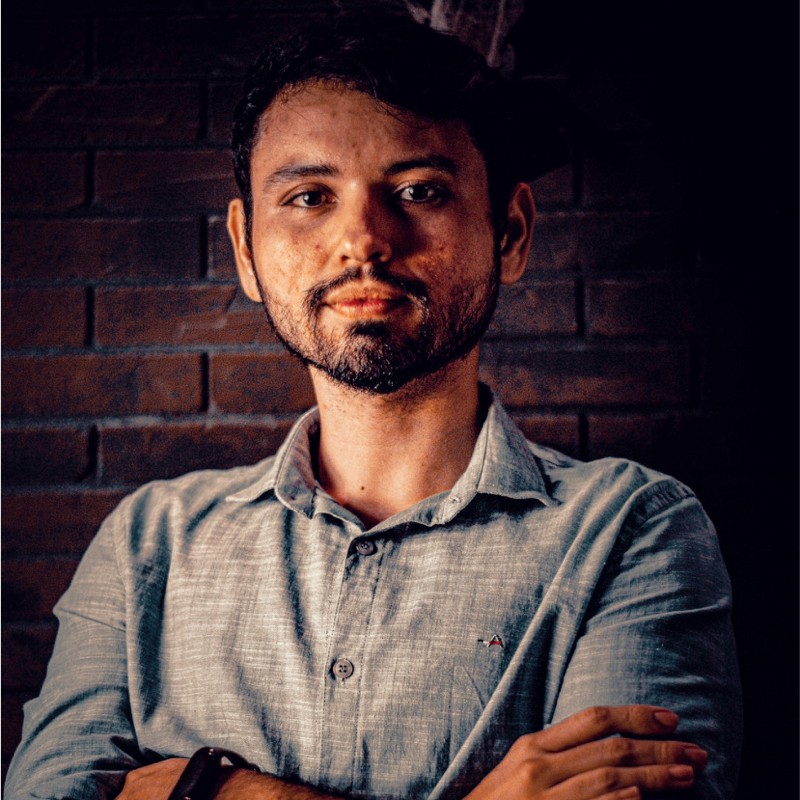 Mário Farias
Global Communication Director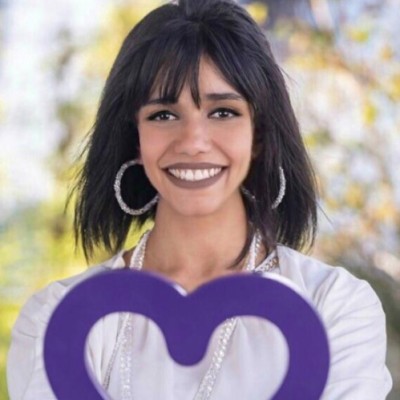 Janaína Kovacs
Senior Consultant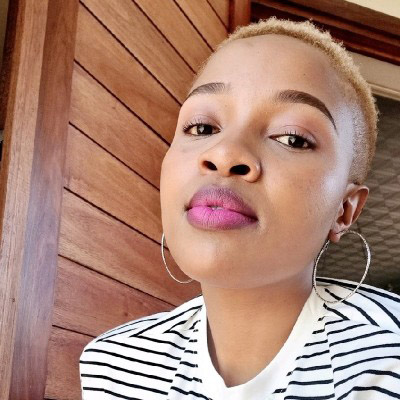 Whitney Mtsweni

Senior Consultant
We help purposeful businesses build and grow high-performing teams worldwide.
There's nothing like a group of passionate, talented and motivated professionals working towards a meaningful goal. At The Spot to Grow we help both businesses and professionals grow so that you can expand your positive impact on people and the planet.
Human resources for businesses committed to meaningful change.
Maximize your growth and impact by building powerful HR processes, leveraging a multicultural network of talented professionals, and attracting and retaining the right talent.
Career guidance for talented & passionate professionals.
An expertly crafted process to grow your career. Improve your CV, find better jobs, nail the interview process, or even move to another country to start a new adventure.
Get in touch.
Feel free to reach out to us via email ([email protected]) or by using the contact form below.