We foster high-performing teams in highly purposeful businesses.
Maximize your growth and impact by building powerful HR processes, leveraging a multicultural network of talented professionals, and attracting and retaining the right talent.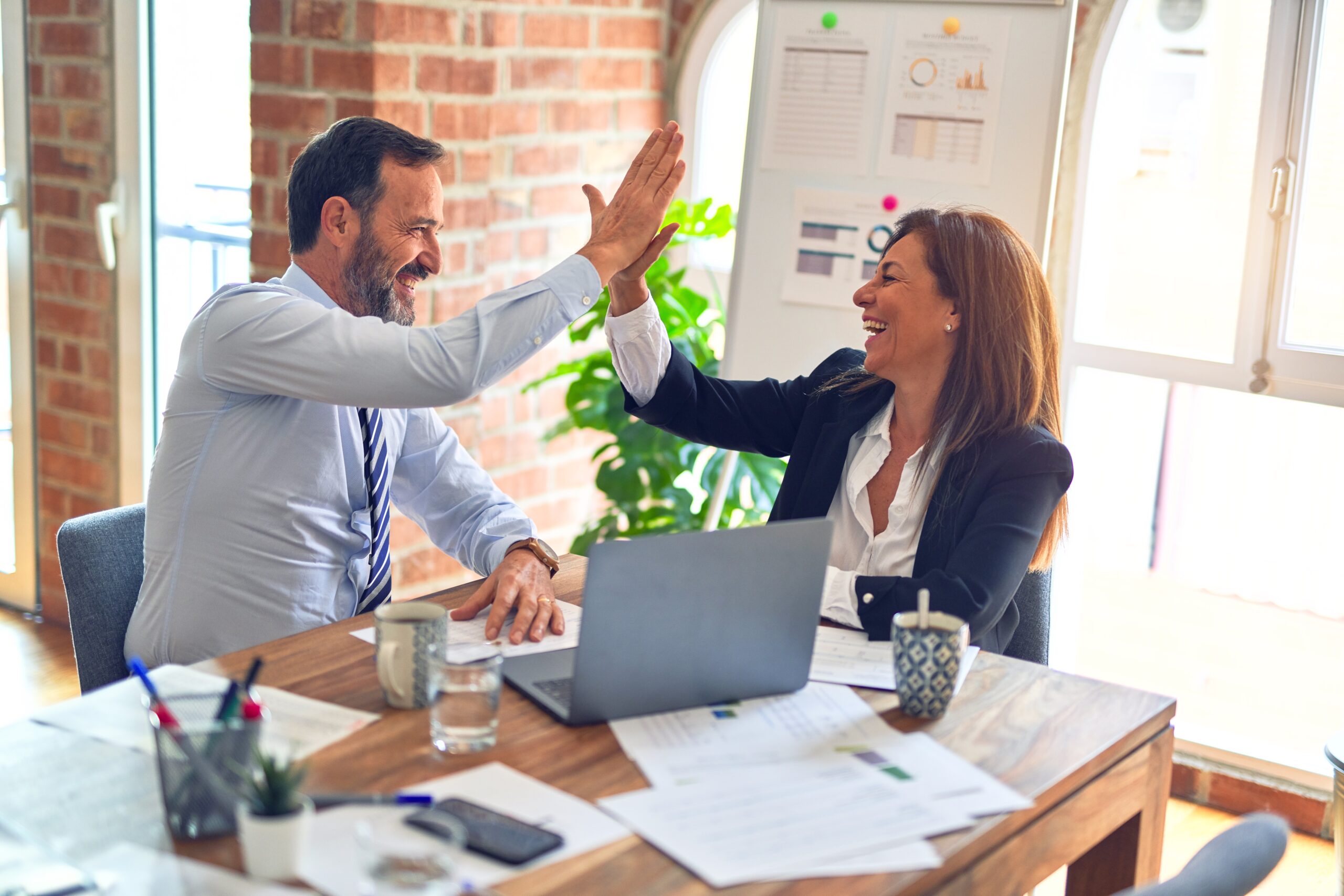 Is your business committed to creating meaningful change? Let's make it grow with the right people. 
Whether your eyes are set on restoring rainforests or improving global well-being, you need talented people to tag along and grow your impact. The Spot to Grow is your HR and recruitment partner with a heart, dedicated to helping passionate professionals and meaningful businesses meet and grow.
Human Resources Solutions
We build your business together, we set up the foundation of your organization. Customizing for your needs, we are your HR partner to set up the seed and foundation of your HR strategy, processes within your global strategy and roadmap. We build your culture, strategy and design and implement your processes. In order to reach our goal and being successful, we hire the right talents for you. 
Recruitment Solutions
We are specialized in building teams for tech, product and engineering roles, sales, operations, marketing, support functions roles. We partner with you to set up your talent strategy with the right employer branding marketing value proposition, hiring processes, ATS implementation, KPIs tracking implementation, candidate experience, training your hiring manager for interviews.
Multiculture is in our DNA.
The modern workplace calls for radical flexibility. With a strong presence in Paris, Basque Country, Barcelona, Sevilla, Lisbon, São Paulo, and Fortaleza, we offer both businesses and professionals borderless opportunities to grow and expand.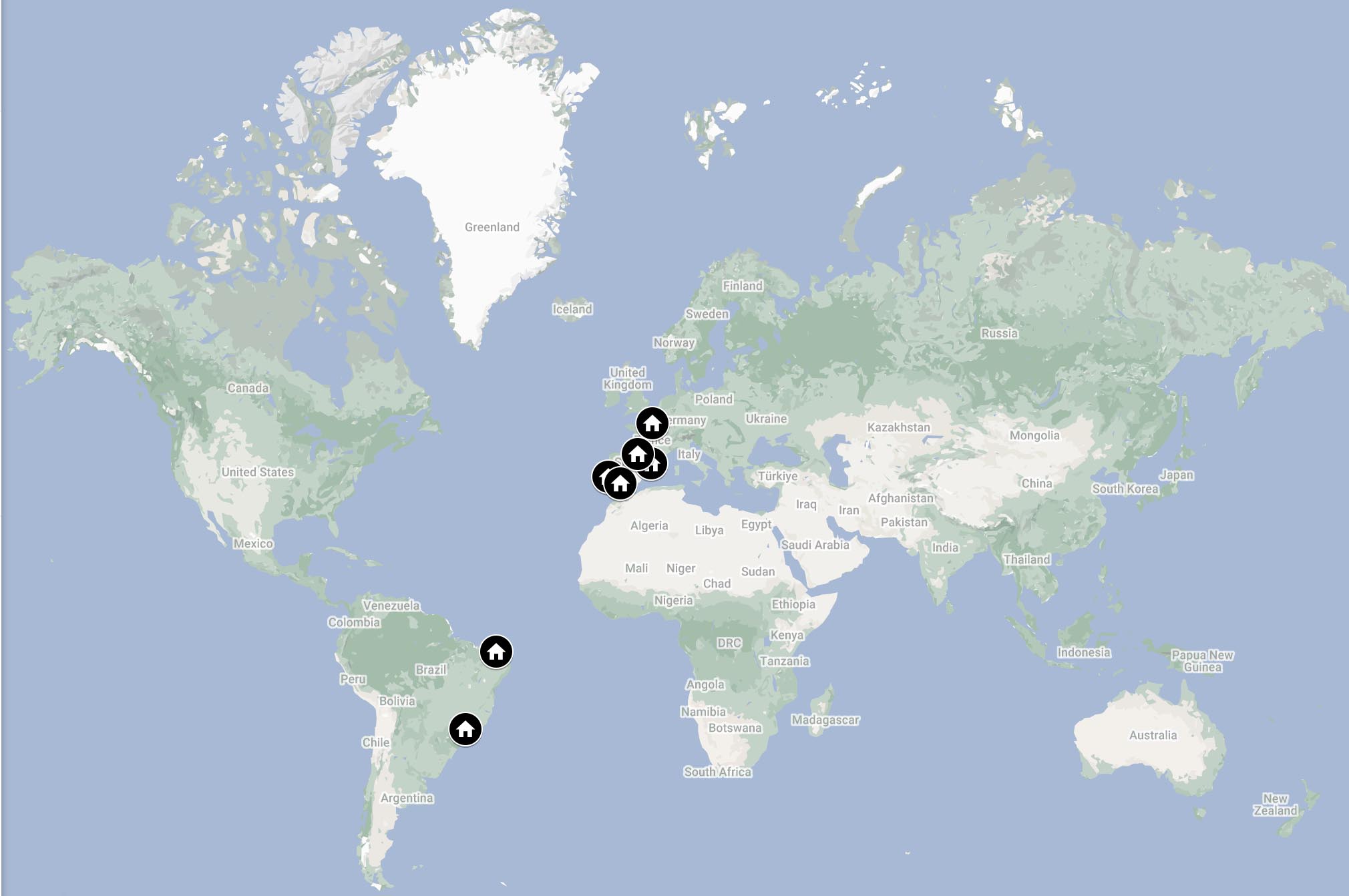 Career guidance for talented & passionate professionals.
An expertly crafted process to grow your career. Improve your CV, find better jobs, nail the interview process, or even move to another country and start a new, prosperous adventure.
Hi! I'm Alexandra, founder of The Spot to Grow, and I help purposeful businesses build powerful teams & HR processes.
I am Alexandra, I am half French and half Brazilian, I was born in Paris and raised between France and Brazil. From a professional perspective, I am an Occupational & Organizational Psychologist. With more than 12 years of experience in Human Resources, I have a strong background in building teams and processes from scratch in hyper-growth companies across Europe, USA, and LATAM which helps me build an acute cultural understanding of multiple markets..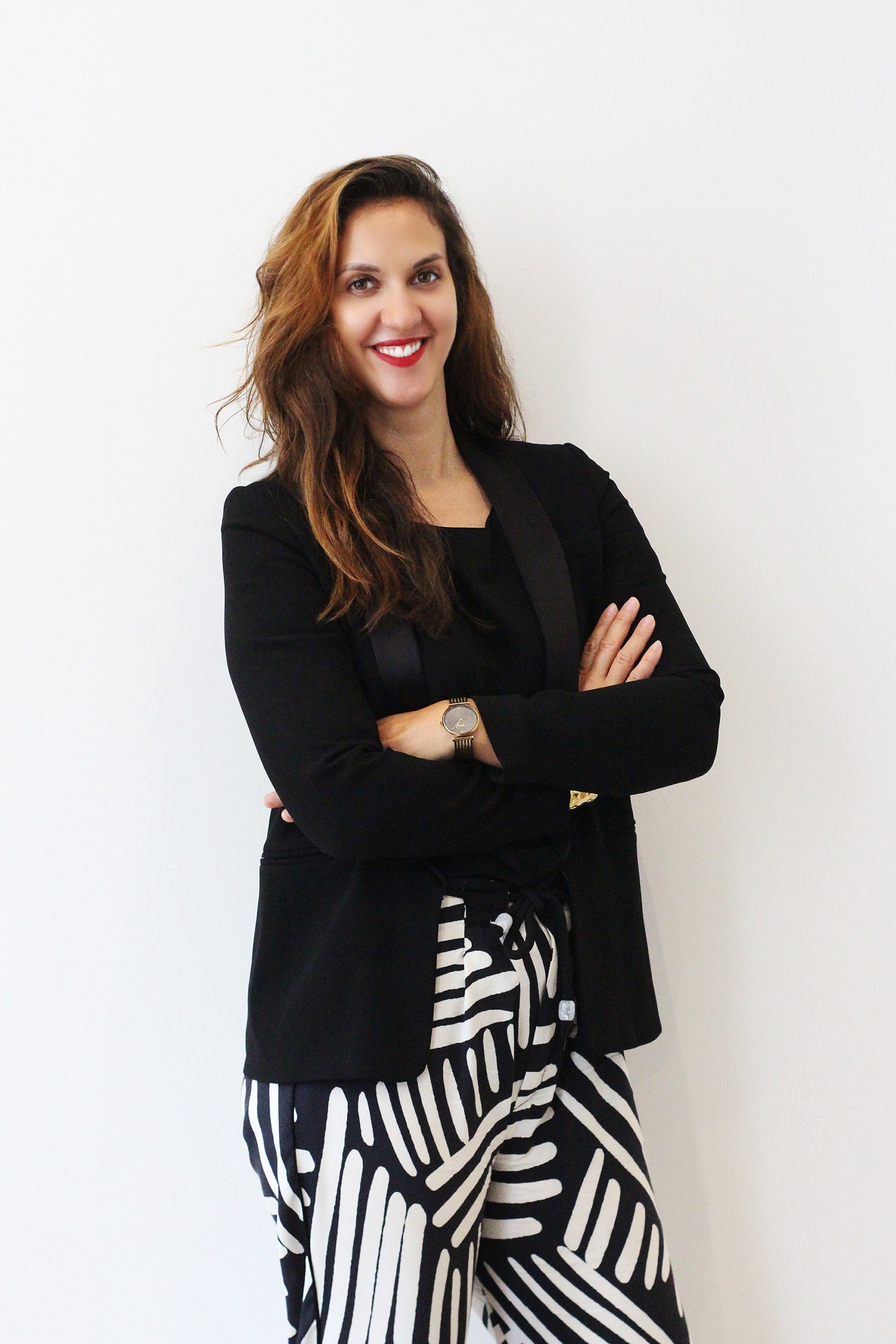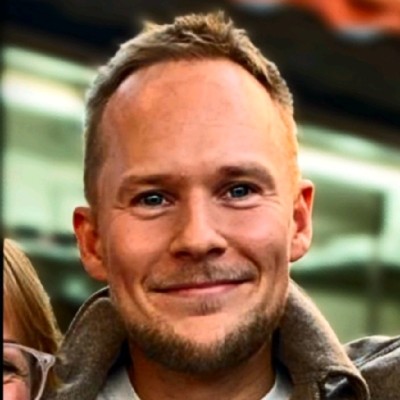 Alexandra has a truly unique energy and skillset that she brings to every piece of work she engages with. She has that rare combination of being both strategic and big picture as well as detail orientated and strong at execution. 
One of her biggest strengths is her ability to connect on a meaningful level with her colleagues, senior stakeholders, and existing/prospective clients. Building trust and rapport comes easily to her and in business that's priceless.
Alexandra has worn many hats and she has never failed to deliver showing how driven and adaptable she is. In short, super capable and a massive asset.
Will Gee
Enterprise Sales – Typeform
Alexandra was the first person whom I brought on board to accelerate the hiring of the European team. She brought a ton of energy, enthusiasm, recruiting savvy and charm to the task and was very successful, ultimately being instrumental within the company. She built out the hiring processes, and embedded herself within the teams. She is able to suss out an accurate assessment of the candidate's calibre.
I recommend Alexandra wholeheartedly and would cherish a chance to work with her again.
Sasha Berson
CEO Europe – Rain
Get in touch.
Feel free to reach out to us via email ([email protected]) or by using the contact form below.